Birrer Art Studios - Ephemera
Home Statues Jackie Robinson Babe Ruth Ephemera Paintings Contact Us
Article: New York Post, Phil Mushnick 5/23/2015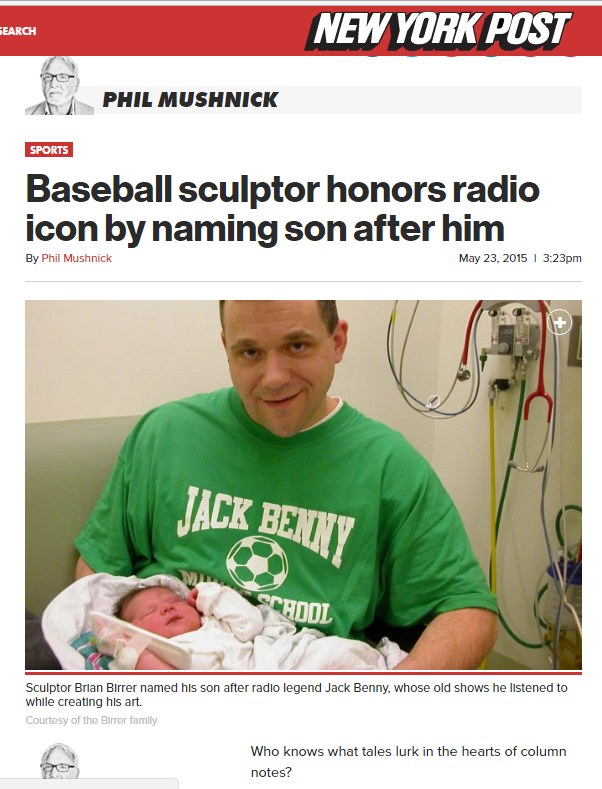 Article: Talk of the Town & BC The Mag, Page 16-18, Spring 2015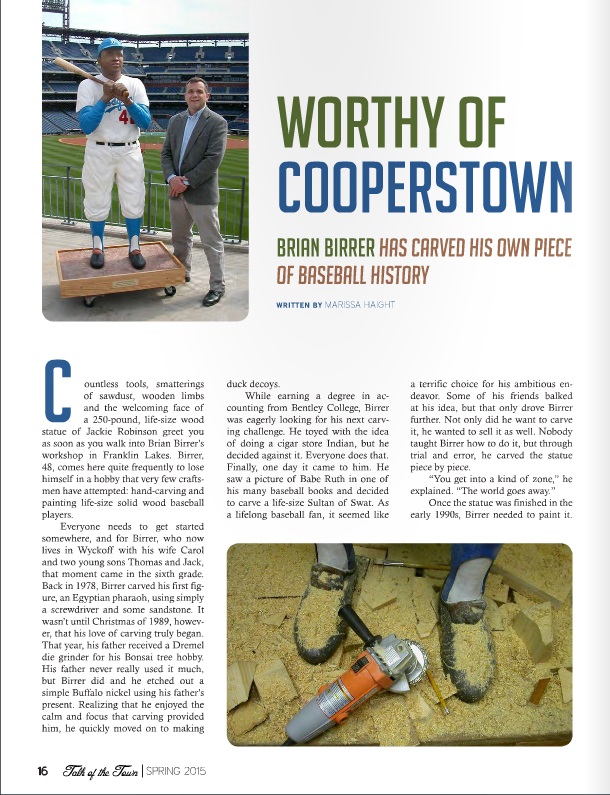 Photograph: Washington Post, Page 1, Sunday Metro section, March 29, 2008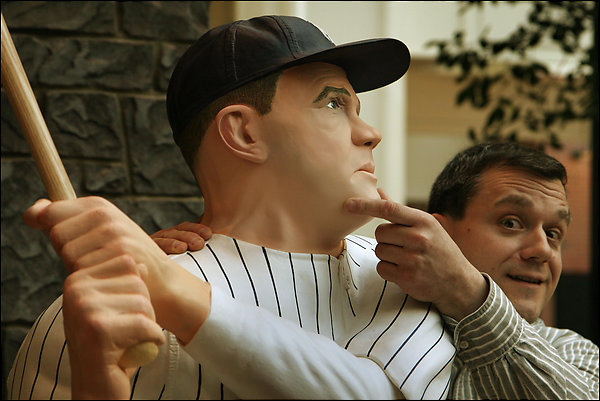 Click here to read the full Washington Post story (text only) Click here to open the original story from the Washington Post in a new window. Gaylord National Hotel & Resort in Washington, DC at National Harbor.
The Bentley University Fall 2008 "Bentley Observer Issue": Class Notables (Click Image)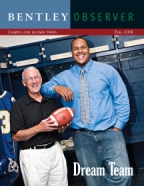 Black Ball - A Negro Leagues Journal Vol 3, Num 1, Spring 2010 Click Photo for content: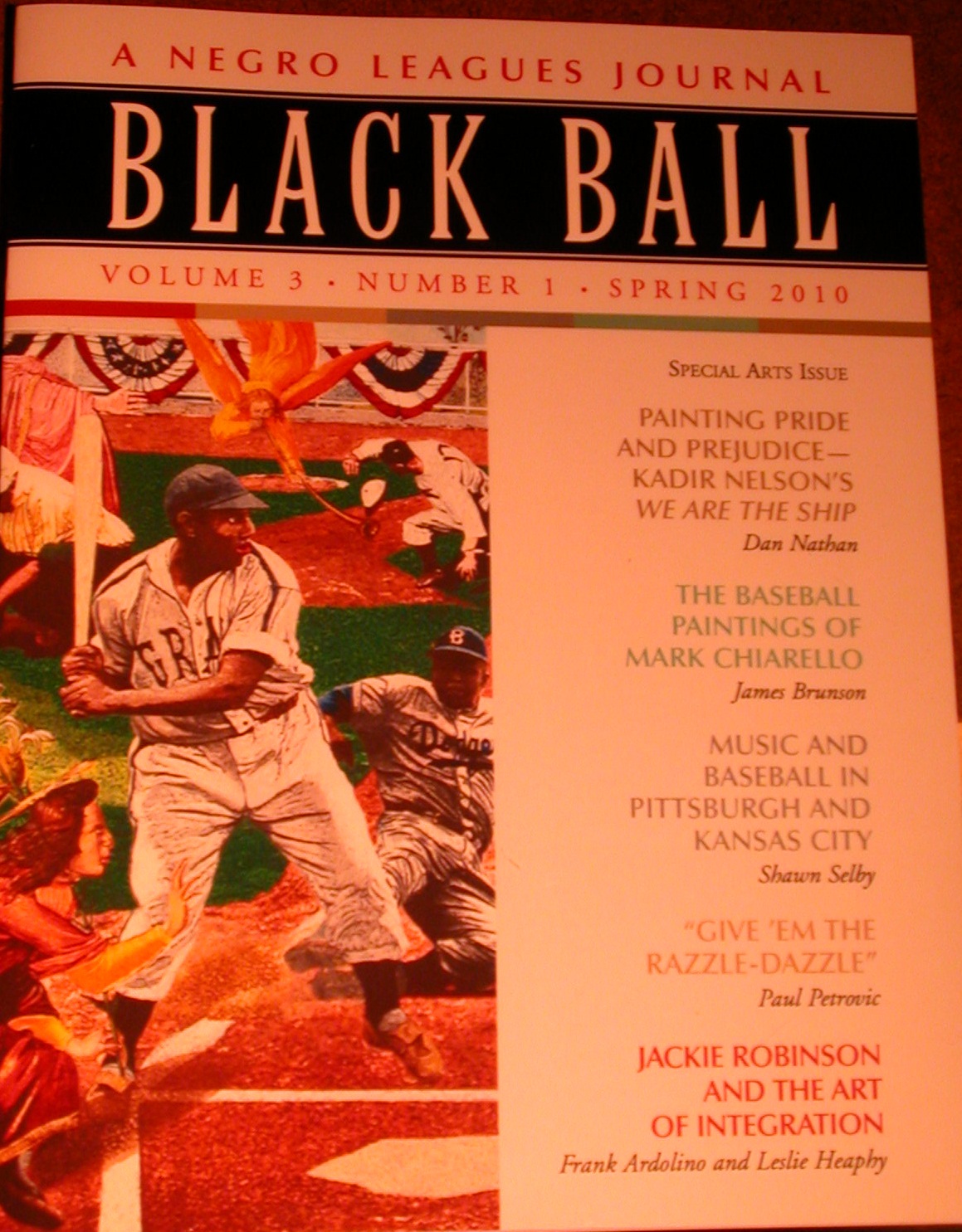 The first Babe Ruth statue was sold in a 1996 Robert Edward Auction for sports memorabilia. This is the page from the auction catalog (shown below) describing the item.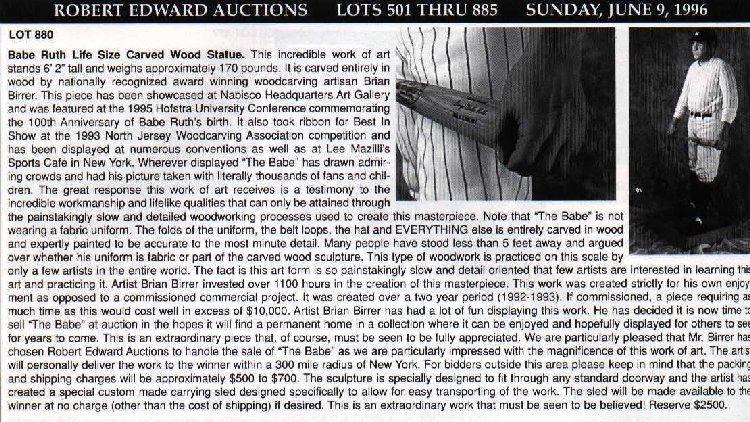 This is the cover of the 1996 Robert Edward auction catalog that offered the first Babe Ruth statue for sale.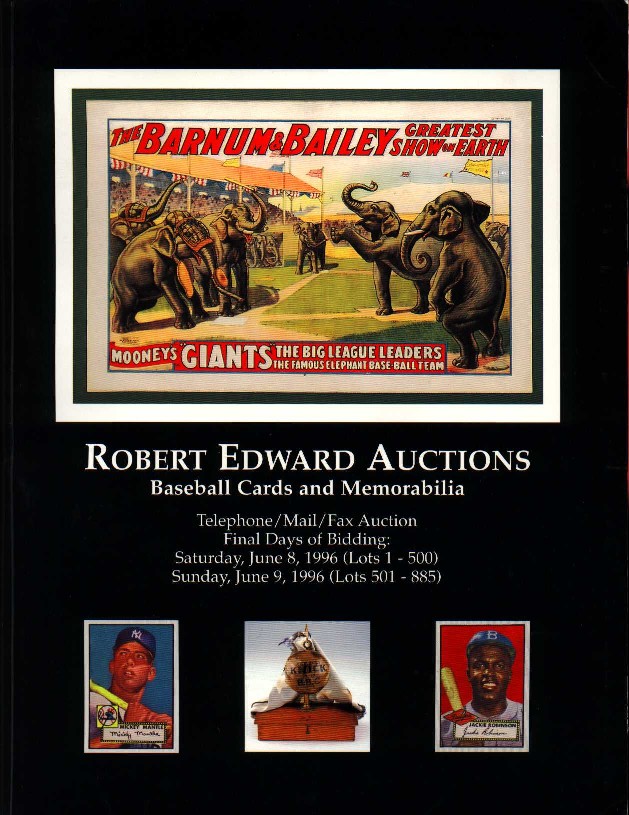 Hofstra University held a conference on the 100th anniversary of Babe Ruth's birth and they invited me to display my first Babe Ruth statue at the conference. This is the conference announcement from that event.
The Babe Ruth statue also participated in the Nabisco Galleries sports art show entitled, "The Sporting Life", held at the corporate headquarters in East Hanover, New Jersey in 1994. This is the program for that installation.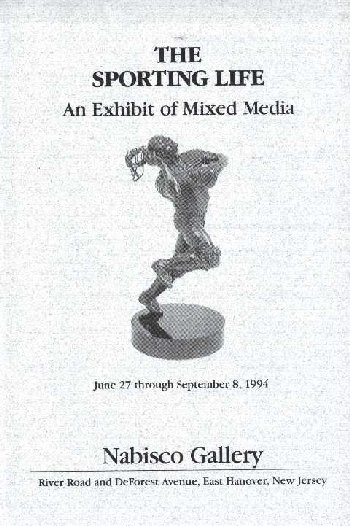 The Joe DiMaggio statue was offered for sale and sold in Lelands' Charlie Sheen auction in 2000. This is the cover of that auction catalog.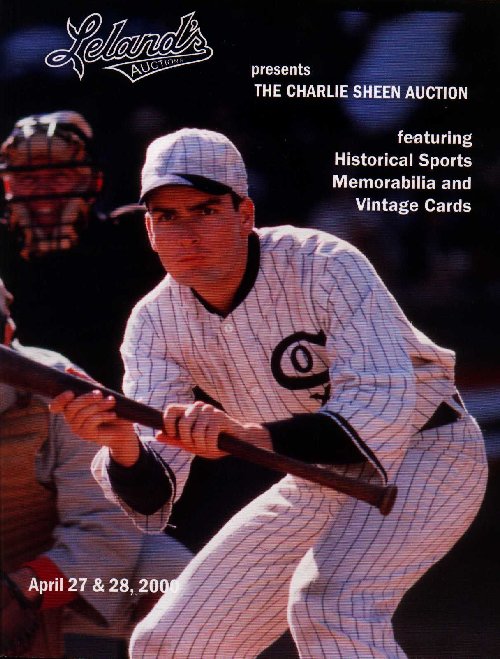 Inside page 1 of the New York Daily News on the day after Joe DiMaggio's passing. The photo of the statue appeared as part of the story of what DiMaggio meant to Yankee fans and Americans. The statue was installed at that time, at the entrance to Mickey Mantle's Restaurant on Central Park South in New York City.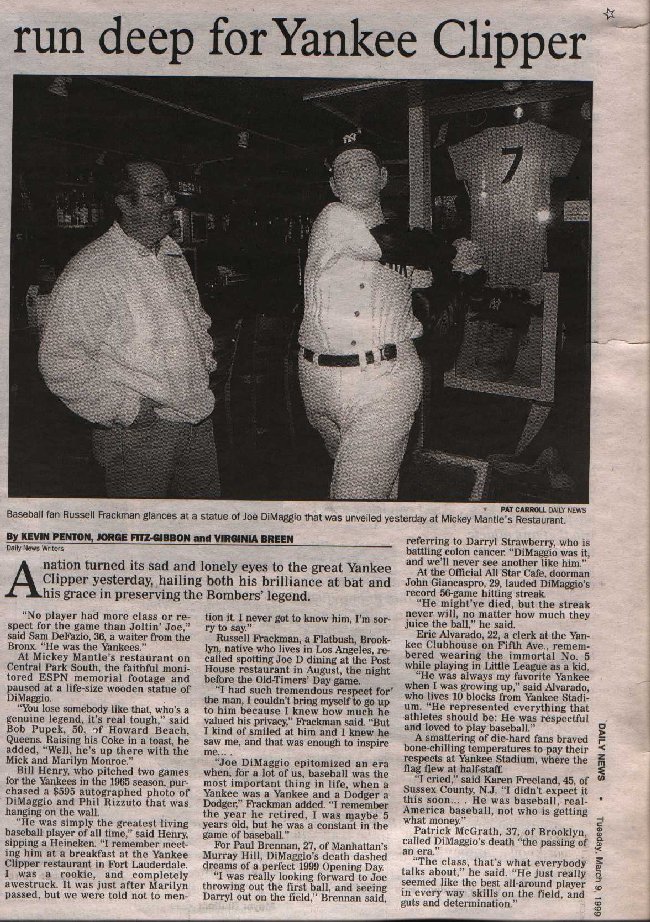 This is a clip from the New York Post in 1999 from the arts and entertainment section. It details things to do and see in New York City and the mention of Mickey Mantle's Restaurant includes a photo of the Mickey Mantle statue.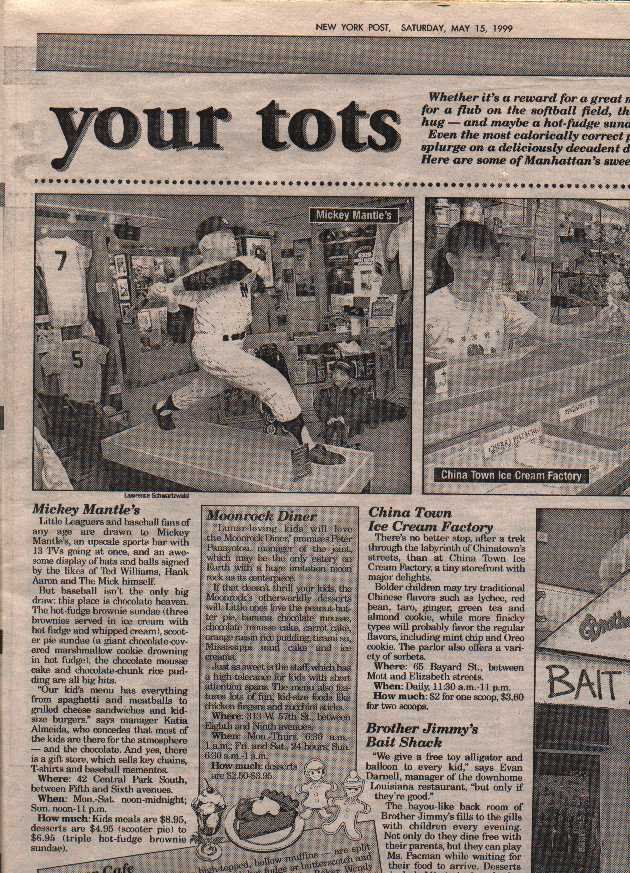 For several years, I displayed statues at the Passaic Valley, NJ Boy Scouts annual dinner and fundraiser. They would typically bring in ball players as keynote speakers and this particular year, the speakers are Rich Gossage, Graig Nettles and Bucky Dent. The event was great and I was glad to help out Peter McBride, a major booster of the NJ Boy Scouting programs.
Wed November 12, 1997, Newark Star Ledger Column by Mike Moretti, Cards N' Collectibles Click Photo for content: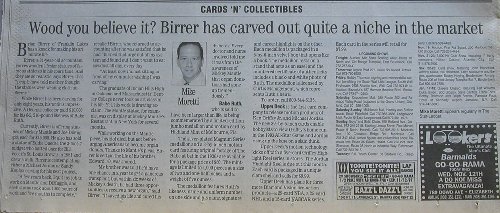 Sports Collector's Digest - May 5, 1995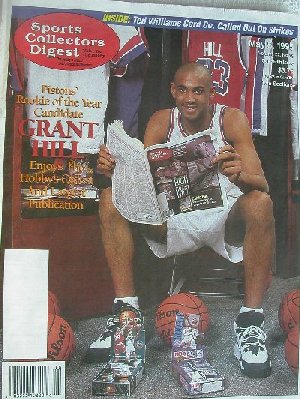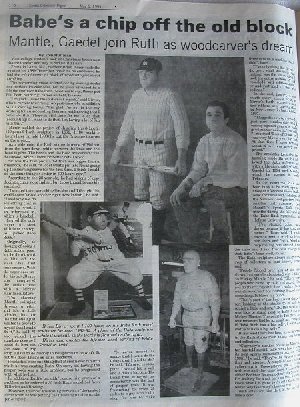 Chip Chats Woodcarving Magazine, 1995
A clip from a local paper in Northern New Jersey after their annual wood carving show there in 1994. At the show, Babe took Best in Show honors and caused quite a stir due to his size and uniqueness.